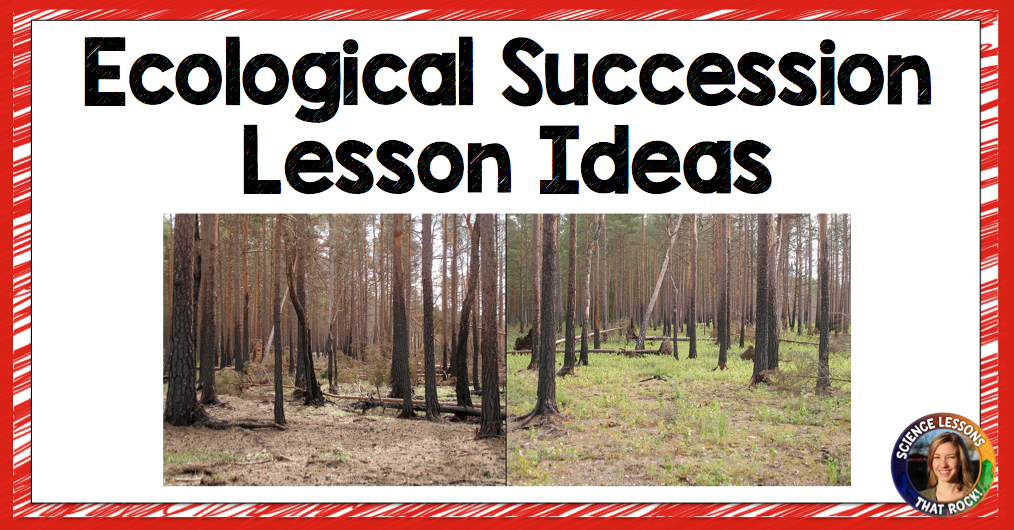 Ecological succession can seem like a simple process… grass, shrubs, small trees, big trees. But how does an ecosystem evolve from nothing? I always begin this lesson by showing students a picture of earth as it was first developing and a picture of the earth today. Next I ask students- how did we go from this…. to this? How did our thriving ecosystems evolve from nothing? It really gets them thinking and leads to great class discussions.
​
Check out these resources to help your succession lessons be a success! (pictures courtesy pixabay)
1. Here is a
powerpoint and card sort activity
I created that you can use to introduce ecological succession.
2. This lesson plan from National Geographic shows the formation of a coral reef. It's pretty cool to look at succession underwater, not just below water!
3. Here is a free card sorting vocabulary activity I found on teachers pay teachers.
4. Here is a free lesson plan that looks at the succession that occurred following the eruption of Mount St. Helens
5. Here is a succession board game you can have students play. Looks fun!
6. Here is an online interactive game from Bioman on succession.
7. Succession occurs within aquatic ecosystems as well. Have students look at the succession of protozoa using this Carolina lab. (Don't have the funds to order protozoa? Here are directions to make your own hay infusion!)
8. Give students a scenario and have them draw a cartoon timeline of what would happen in the area over hundreds of years.
9. Most of your students have cell phones, so have them go outside and take pictures of primary and secondary succession in their neighborhoods. They can upload them and create a photo journal.
I hope you lichen these lesson options! (ok… that was lame)