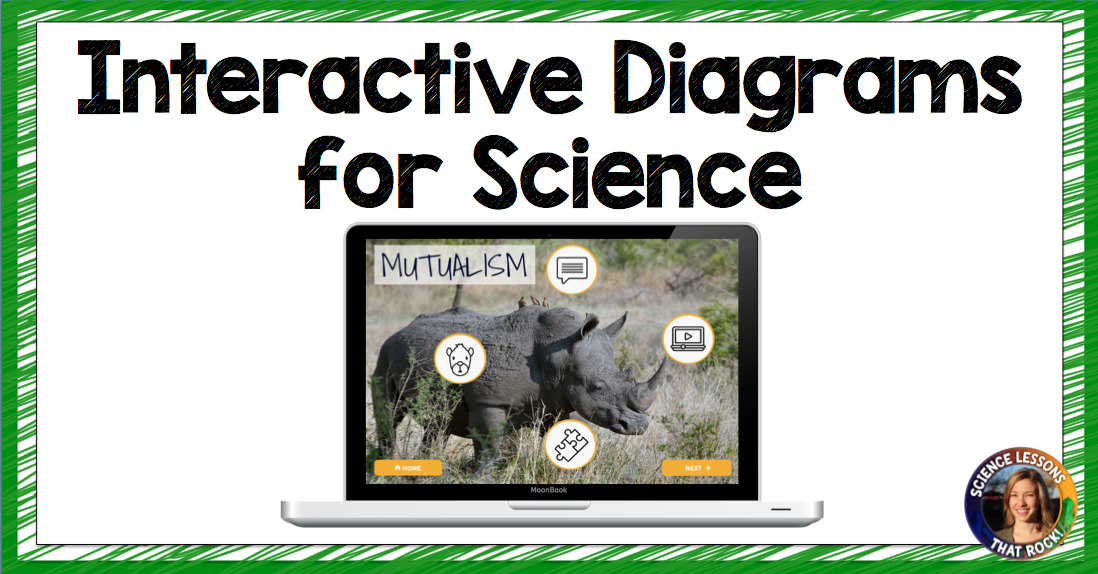 Looking to up the engagement during distance learning? Or, is your classroom 1:1 with technology? I've been creating interactive diagrams where students can click and learn about
biology
and
earth science
topics. Students work through the diagram and end with a Google-form self grading quiz. No prep for you- wahoo!
Check out this video to take a peek on what they look like and how they work!
These diagrams can be used for:
Enrichment following a lesson
Student remediation for struggling students
Flipped classroom model
Absent students
Want to see the topics available? BROWSE HERE!